Welcome to our fortnightly showcase, full of release information and early looks at upcoming developments for the fortnight from 18/02 to 01/03!
Hourly productivity vital    
RELEASED
Ensure you're rostering the optimal amount of staff to maximise productivity
Use data like bookings, sales or orders to ensure your labour hours are effectively used
Perfectly balance labour to maximise productivity by tracking against targets
Drive behaviours & increase understanding with colour coded alerts
Know which days are over staffed & make tweaks easily
Payslips in the employee app    
RELEASED
Give your employees a single access point
A new add on allows employees to download & view their payslips in the employee app
Initially available for companies using MicrOpay
Apply for NZ leave types in the staff app
Set up awards for New Zealand's Holiday Act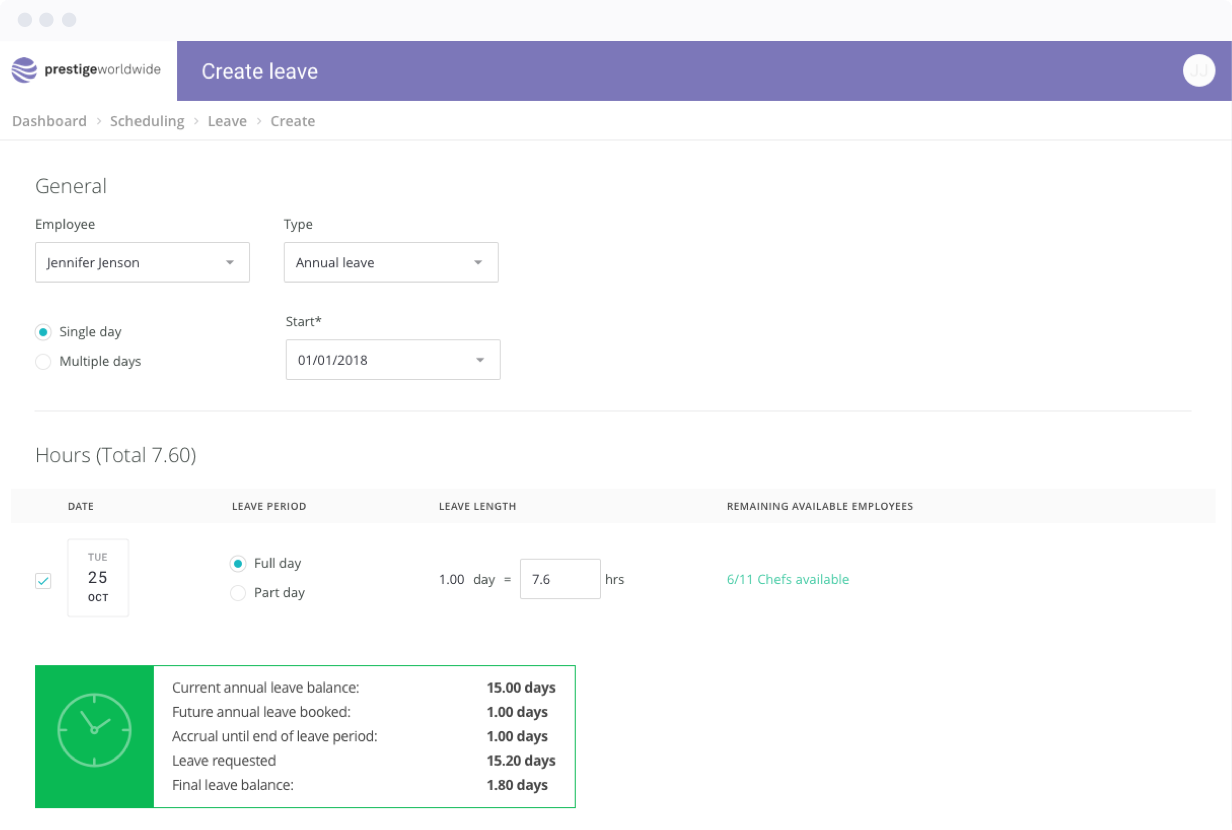 Separate AU & NZ leave balances by setting-up NZ specific awards
Simplified interface for managers to create leave for both AU & NZ types
Leave balance history in days     RELEASED
Apply for NZ leave types in the staff app    IN DEVELOPMENT
Object group permissions   
IN DEVELOPMENT
Ensure sensitive employee information remains private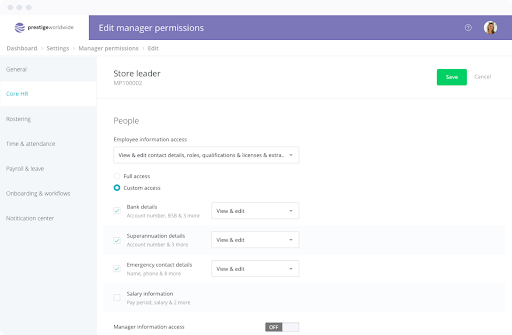 Give managers no access, view only or view & edit permission over employee information
Restrict information such as salary, exit interview details & performance management details
Break clock-in & out   
IN DEVELOPMENT
Avoid time theft
Easily audit shifts & keep track of when employees take their break
Other features
FastTrack integration    RELEASED
Export paycycles to csv ready to be imported into FastTrack
—
See you next fortnight for another update! Feel free to check out past fortnights here.